Programme of free online films and community events during lockdown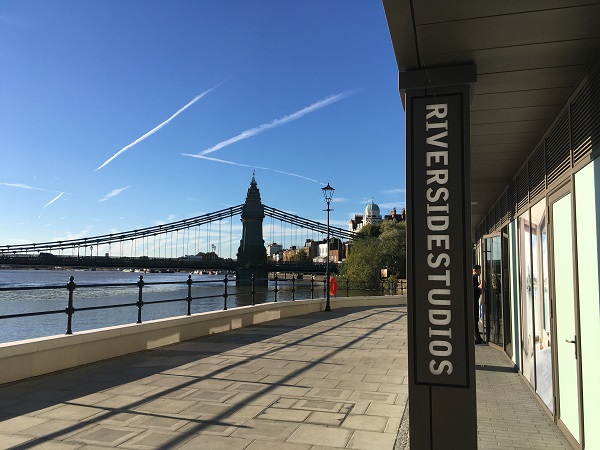 Hammersmith's Riverside Studios has launched Virtual Riverside, a collection of free community activities including online films, discussions, a book club, fun for children and online yoga.
The venue says on its website: " Welcome to Virtual Riverside - a carefully curated programming from across the internet to keep local people occupied and engaged during the Coronavirus lockdown.
You can see the complete list of events on the studios' Digital Dive In page.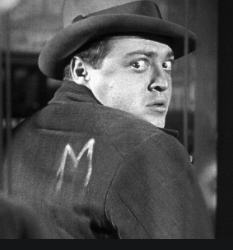 Films which are available to watch free include Fritz Lang's M and Scarlett Street, I Wish by Hirokazu Kore-eda, Douglas Sirk's All That Heaven Allows and Hitchcock's The Lady Vanishes.

There will also be weekly film discussions, with M featuring tonight, 20 April at 8pm. You can see the full line-up here
The studios say: " Whilst our cinema is closed, we'll be carefully selecting some of the best films which you can watch for free at home during the lockdown period.
" From timeless classics, eye-opening foreign films to art house staples, we'll be bringing the spirit of Riverside to your living room, as well as hosting weekly post film discussions via Zoom."
The community engagement programme, Dive In includes Yoga for All, every Tuesday at 10am, Riverside Rhymes, with singing and dancing for little people hosted by Dance West, every Wednesday and a Book Clu, featuring weekly chats with authors every Thursday at 7pm. This week, in partnership with Storystock, learn about how to become a writer from top author Dan Freedman. pictured below and hear about his latest book Unstoppable.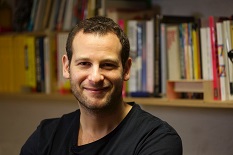 April 20, 2020