Olympia London Set for Major Transformation
---
Heatherwick Studio appointed to design new hotel, theatre and entertainment venues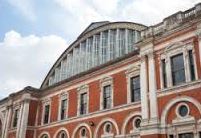 The exhibition centre was sold to the consortium by Earls Court developer Capco in the spring for £296 and at the time the buyer said they would announce plans for its future later in the year.

Now they say the project will see the 130 year-old exhibition arts, entertainment, exhibition and experiential district whilst staying true to its original heritage as an exhibition business.
Heatherwick Studio has been tasked with improving the current customer offer with enhanced communal areas and retail units whilst retaining its iconic features.
Potential developments incluce a new hotel, theatre and entertainment venues, as well as museums, co-working spaces and innovative new restaurants.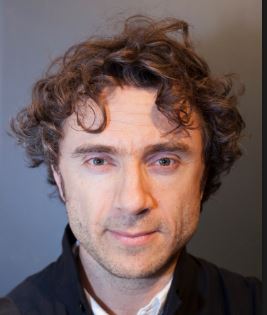 Thomas Heatherwick of Heatherwick Studio, pictured above said: "My studio's passion is improving the public experience of cities for everyone. During this first phase we are beginning to talk to people, particularly local residents and visitors, to learn more about Olympia London and are looking forward to working on the project."

John Hitchcox, Chairman of Yoo Capital, said: "When we took over as caretaker of Olympia London, we vowed to celebrate its iconic heritage. By working with world respected design firm Heatherwick Studio, we are staying true to this promise and ensuring that Olympia London is elevated on the world stage as a must-visit exhibition, events and leisure destination."
The exhibition centre was first built in 1886 as the National Agricultural Hall. Today it is home to more than 220 exhibitions and events each year including the Olympia Horse Show and Stylist Live.

Lloyd Lee, Managing Partner of Yoo Capital added: "We are honoured to be long-term owners and caretakers of this magnificent estate. Our Victorian forefathers first conceived Olympia London to be a destination for all people to see, learn and experience major exhibitions, events in culture, music, technology, arts and sports.
"We are listening to local stakeholders Hammersmith and Fulham Council, the Greater London Authority, exhibition organisers and the local community to ensure Olympia London achieves its original vision."
September 29, 2017