Chelsea and Fulham MP required to self-isolate for 43 days in total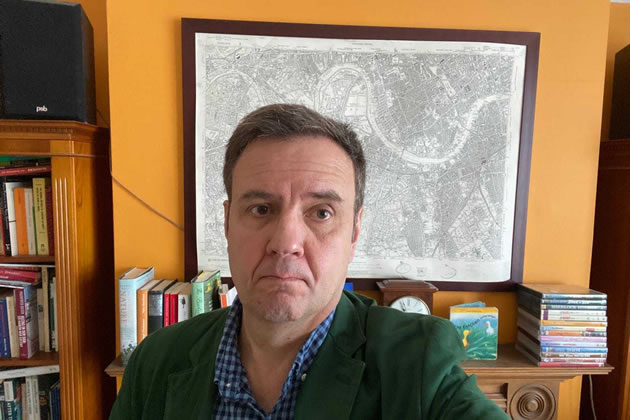 Greg Hands has been forced to isolate for 43 days since June
A London MP has been forced to spend 43 days inside after being hit by the pingdemic.
Chelsea and Fulham MP Greg Hands has spent his summer inside after he came into contact with someone who had coronavirus on a business flight.
The Minister for Trade Policy, who was freed of his mammoth isolation on 10 August, originally had to isolate after his son caught the disease meaning he has spent 43 days inside since the beginning of June.
He said: "Throughout these 43 days I have had no symptoms. It's a bit of an ordeal at the time but that's the rules. The rules need to be followed."
Mr Hands was forced to self-isolate on four occasions; twice when his son tested positive on two separate occasions, and twice because he shared a plane with someone with symptoms.
Despite testing positive twice, his son has not displayed any Covid symptoms.
Mr Hands has told where he will be visiting first when freed from isolation, he said: "We have a bit of a backlog. We've got to go to the post office to get a parcel. Then I'm going to go and see my mother."
The politician spent just one day outside between his two most recent isolation periods meaning he has spent 20 days inside in the past three weeks.
The Minister was able to work from home but was forced to pull out of a visit to the World Trade Organisation in Geneva.
Instead of the trip he says he spent time cooking for his family and playing Mario Kart with his children.
Following the recent spell of poor weather, he tweeted, "If you had to pick a summer to spend 43 days in self-isolation, it would probably be this one."

Jacob Phillips - Local Democracy Reporter
August 10, 2021