First stage production is 'multi-dimensional' version of Ingmar Bergman's 1966 film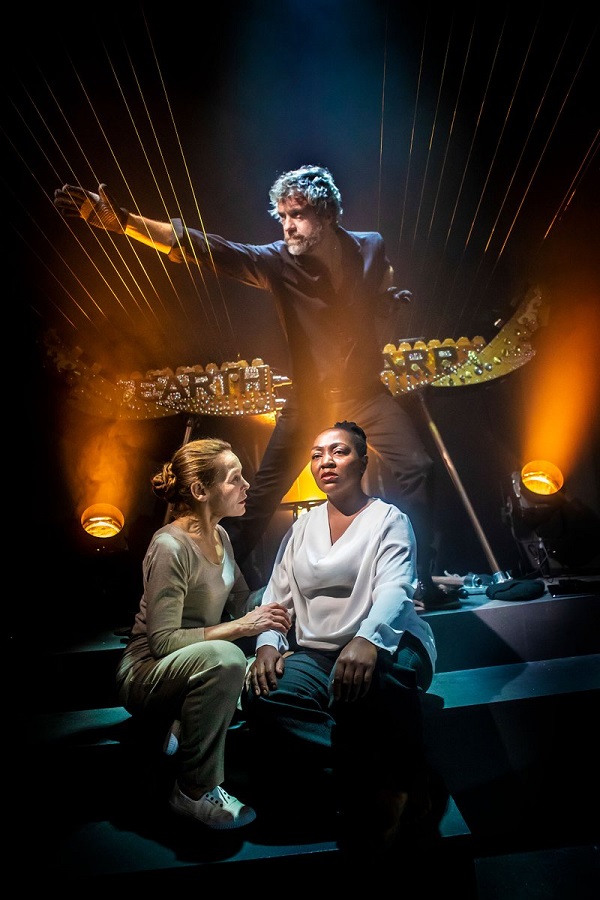 Hammersmith's newly redeveloped Riverside Studios have now officially launched, with the opening of their first stage production, the world premiere of Ingmar Bergman's Persona.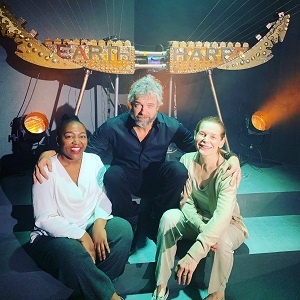 The play stars Olivier Award winner Alice Krige, Nobuhle Mngcwengi, Paul Schoolman and William Close and his Earth Harp.
Persona is a psychological drama, which was first produced as a film in 1996, written and directed by Ingmar Bergman.
The story centres around a stage actress, Elizabet, has suffered a psychological breakdown and relapsed into silence. She is sent with Sister Alma, the nurse assigned to her recovery, to a remote summer beach house. Can Alma coax Elizabet out of her silence?Truth, lies, manipulation and identity, Persona explores the meaning of 'reality'.
Paul Schoolman brings his unique vision to create a new theatrical adaptation of Ingmar Bergman's iconic film, adding the character of The Narrator and using Bergman's unseen notes and words for a fresh take on this enigmatic masterpiece.
Sister Alma is played by Olivier winner Alice Krige and actor, singer/songwriter Nobuhle Mngcwengi plays Elizabet.
William Close joins as the fourth voice in the quartet playing his signature Earth Harp. The Harp's resonating chamber will rest on the stage & the strings go out over the audience to the grid above, creating an extraordinary multi-dimensional experience.

This production runs for 90 minutes without and interval and Riverside Studios warn that latecomers will not be admitted. As this production has adult themes and themes of violence. it is not suitable for children.
You can find out more and book tickets here and follow the production on Twitter @personaonstage.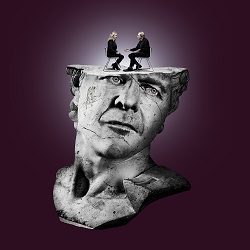 Following Persona, from 25 February till 17 May, will be Love, Loss & Chianti starring Cold Feet and Downtown Abbey star Robert Bathurst and Rebecca Johnson, who starred in The Trip and The Flood, in a two-part evening pairing the critically acclaimed A Scattering with The Song of Lunch by Costa Book Prize award-winner Christopher Reid. The production is complemented by celebrated cartoonist Charles Peattie's striking, beautiful and witty animations. Find out more and book tickets here.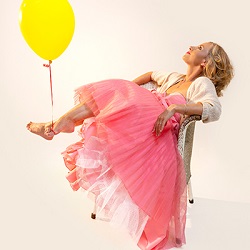 From 18 till 24 May, after her sell-out West End tour de force Liza Pulman Sings Streisand, Studio 3 presents Liza's brand new show, The Heart Of It. Alongside her band, Liza rediscovers and reimagines timeless classics and lost gems by Randy Newman, Stevie Wonder, Michel Le Grand, Judy Collins and a host of others. An evening designed to both break your heart and make it sing. Find out more and book tickets here.
As well as booking tickets online, Riverside Studios' box office is open on 020 8237 1010.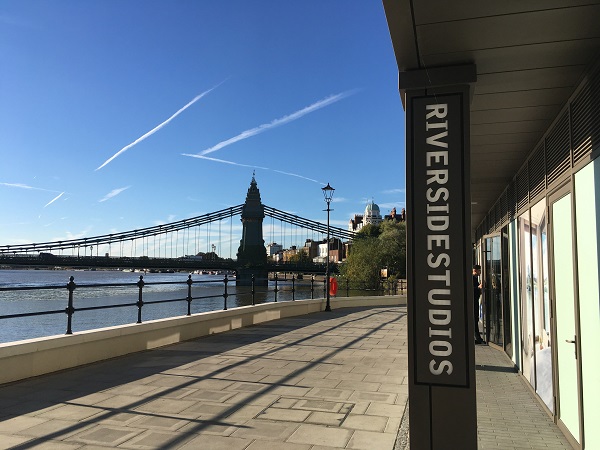 January 23, 2020