Sadiq Khan blasts decision to cut back on programming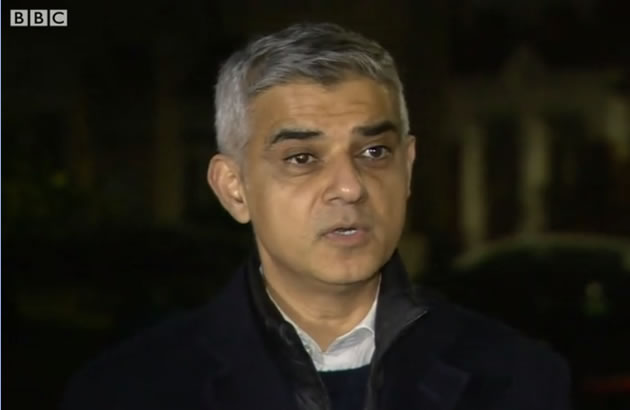 Mayor says decision will be welcomed by politicians not wishing to be held to account
Sadiq Khan has criticised the BBC's decision to make cuts to local radio stations across the UK and said it is "bad news" for democracy.
The broadcaster announced on Monday that a "significant" number of local radio programmes would be cut and that all local stations would share some shows as part of new plans to save money.
Up to 48 staff jobs are at risk under the new plans as the BBC shifts its focus to digital only content.
Speaking on BBC Radio London on Tuesday (1 November), the Mayor of London said the move was "great news if you're a politician who doesn't want to be held to account".
Mr Khan said, "I know that the job of BBC Radio London – and there are other local radio stations around the country – is an incredibly important one in the checks and balances in a democracy and it should be difficult for people like me to come onto this station and be held to account.
"You've done your research, you're in the town halls, you're in the communities, you're speaking to underrepresented citizens in our great city and the same thing happens across the country. It is bad news if you're a citizen that wants to hold people in power to account, but also if you're otherwise not represented."
Earlier this year, the Government announced plans to freeze the TV licence fee for two years, leading to fears of widespread cuts at the BBC.
Following Monday's announcement, Media Minister Julia Lopez said the Government was "concerned" and "disappointed" at the proposed cuts to local radio services.


Joe Talora - Local Democracy Reporter
November 3, 2022