Bookings now open (Ad)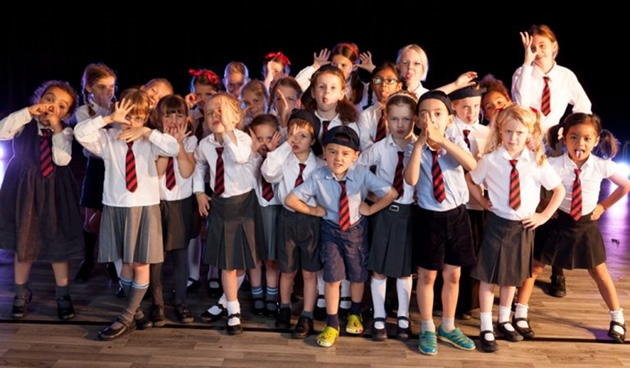 Little Voices Summer Camps - Bookings Now Open!
Moana: 26th July – 29th July
Lion King: 2nd August – 5th August
High School Musical: 16th August – 19th August
Trolls: 23rd August – 26th August
Little Voices camps are a great opportunity for children aged 5 – 11 years to build in confidence and make new friends through singing, drama and dance . Their groups are small in size, allowing every child the chance to shine!
Little Voices will work with everyone towards a final performance which will be professionally filmed and sent out afterwards to watch back with family and friends.
For children aged 5 – 11 years
Learn an entire script in 4 days
Be part of an end of week performance
Singing, Drama and Dance!
Building confidence
Team building skills
Includes a FREE inclusive video of the final performance
Childcare vouchers accepted

Fulham: St Etheldreda Church, SW6 6JF
9am – 3.30pm, Monday to Thursday
£240 per child (sibling discount available and childcare vouchers are accepted)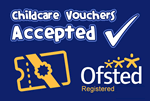 Contact, Ashlea Pearson at Little Voices South West London:
Visit: www.littlevoices.org.uk
Email: SWL@littlevoices.org.uk
Call: 0208 088 0113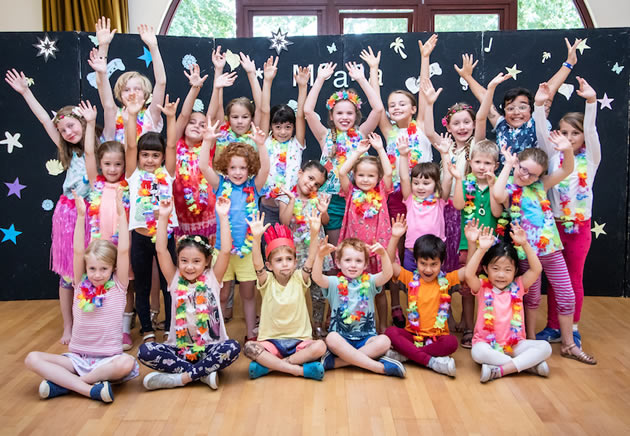 Advertorial

June 22, 2021