Local school works through current limitations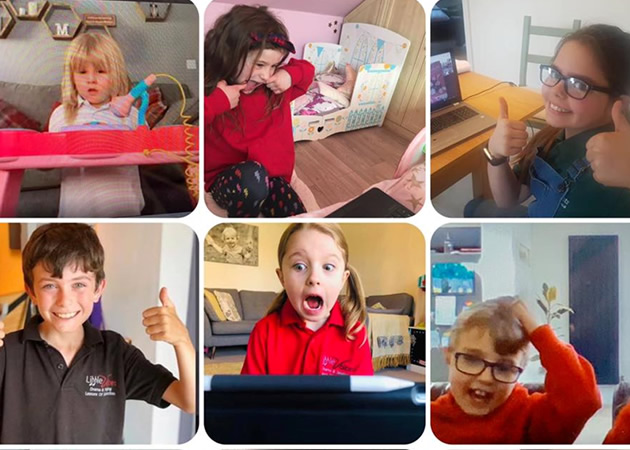 With regards to coronavirus and everything that is happening each day, are we considering the impact of all this on children?

How they are feeling and coping - and how are schools navigating the current closures?

Little Voices is living and breathing positivity – as a provider and educator of LAMDA, Singing and Drama tuition for children aged 4 - 18 years Little Voices have moved their lessons online and have made it their duty to make sure their pupils and parents have peace of mind that their Little Voices after school classes would be able to continue - spreading love, care, fun and learning at such un precedented times.

Little Voices work closely with schools including; St Pauls Barnes, St James Prep, Old Vicarage, Dolphin School, The Roche, Unicorn School, Chiswick and Bedford Park, Oasis Putney and St Johns Walham Green Primary School providing more than 300 children across South West London with after school Drama and Singing lessons of distinction preparing children for yearly LAMDA exam awards.

Luckily, over half of Little Voices pupils took their exams before the schools began to close due to COVID 19. Little Voices are currently celebrating the news that all children who took part in the exams gained Merits and Distinctions! The news was warmly welcomed and appreciated from many parents and Little Voices students who are currently at home due to lock down.

Sadly not all other after schools clubs have been able to continue and run online. Little Voices have managed to accomplish a great deal by moving their lessons and large number of classes online with great support from their parents and head teachers at the schools they work with.

They teach in small groups of up to eight pupils, so they can bring everyone together online to see each other, for short bursts of online interactive lessons along with their teacher ' keeping calm and carrying on'.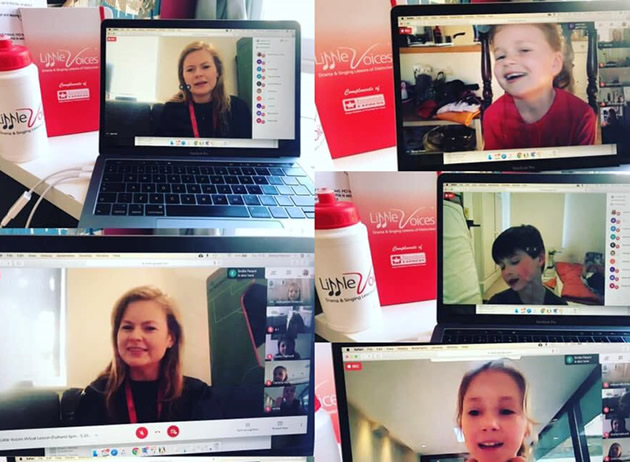 May 11, 2020