The UK's leading home care provider (Ad)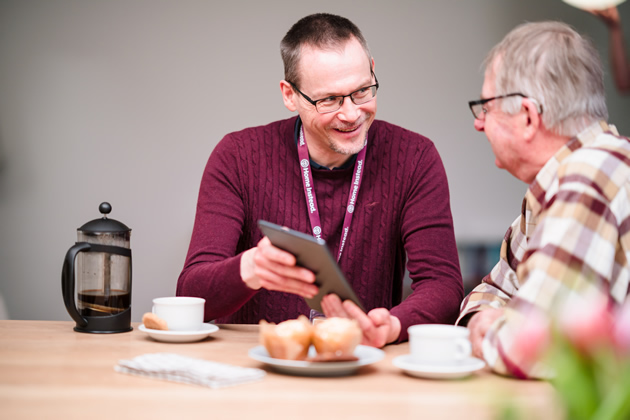 Home Instead has been at the forefront of specialised home care provider and part of a worldwide organisation devoted to providing the highest-quality care for older people in their own homes.
This means they've gathered great insights and ideas from around the world to make home care as effective and caring as possible, for your loved one.
At Home Instead Hammersmith & Chiswick, they are all about keeping your loved ones safe, well and connected within the comfort of their home.
Whilst they do not believe that technology can replace the human touch and benefits of care, they do believe that it can enhance Mum and Dad's life. Even when you are not there, Home Aware products that Home Instead Hammersmith & Chiswick promotes, reassure you that older loved ones are doing well at home. With the use of a few small, but subtle sensors, Home Instead care management team can stay connected to your loved ones, know if something isn't quite right and continue to care, even when you, or CAREGivers are not there.
The SMART PLUGS can be installed on standard devices across the home, from fridges to lamps, kettles to TVs, and everything in between. These plugs can tell Home Instead office, or you that Mum and Dad are eating and drinking regularly, staying active throughout the day and that they still watch the news at 8pm each evening.
A family of smart, but subtle sensors around the home, combined with clever analysis of the information they collect, means that you and the Care Management team are notified if and when something seems out of place.
Contact to Home Instead Hammersmith & Chiswick office for more information either through this link, or call them at 020 8746 1213.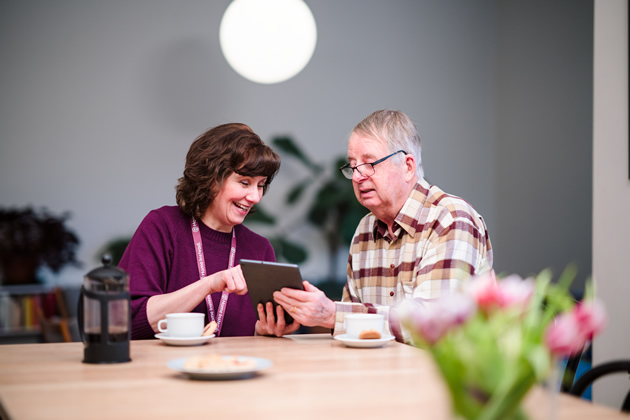 Advertisement
July 7, 2021