Landmark building has at last been sold after sitting empty for seven years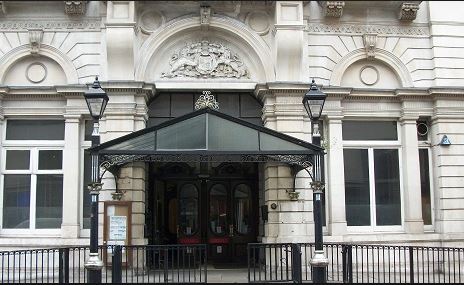 Fulham Town Hall is at last set for redevelopment as a luxury hotel, after standing empty for seven years.

The Grade II listed building has been bought by property developer Ziser London, with plans to turn it into a hotel with restaurants, event space and a spa.
The sale was reportedly secured with a loan of £10 million, which would appear to be a bargain price tag for such a landmark building.
The deal was facilitated by a loan from business bank OakNorth, arranged by BBS Capital.
Priya Harley, debt finance director at OakNorth, said: "Ziser London has an extensive track record in investing and developing London based residential and commercial properties, in particular ones with architectural significance or a unique heritage.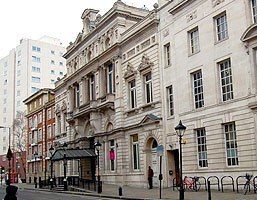 "Once completed, this site will be a landmark property in London, so we're delighted to be assisting the team and look forward to working with them on additional projects in the future."
The town hall was originally put on the market in 2011 by the then Conservative administration at H&F Council alongside a number of other "under-used" council buildings sold in order to reduce the council's debts. At the time the council said it could no longer afford to maintain the Victorian building, built in 1888.
Though it was widely expected to be acquired by a hotel group, it was instead bought in February 2012 by American leisure and retain chain Dory Ventures, which proposed to transform it into a 'quintessentially British lifestyle emporium' including a flagship store for pram specialist Maclaren.
However, in December 2015 Dory Ventures' planning application - which proposed demolishing the Grade 11 listed building behind its original facade, and adding a new five storey building - was comprehensively rejected by H&F Council.
The building, which includes grand halls and staircase and stained glass windows, has remained empty since then, while a new buyer was sought.

February 7, 2019