Fulham Woman's Workout Marathon for Diabetes UK
---
Lisa Galt to undertake 100 'sweaty sweats' before end of the year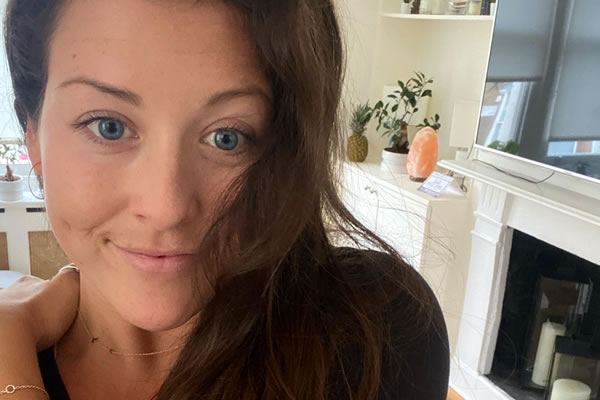 Lisa Galt
A woman from Fulham has pledged to undertake 100 workouts to raise vital funds for Diabetes UK.

Lisa Galt, 31, who is a Lululemon retail manager, was diagnosed with type 1 diabetes when she was seven. She has undertaken to do 100 workouts between now and the end of the year with a fundraising target of £1,000. Her efforts are part of a global "100 sweaty sweats" challenge with people all over the world taking on workouts in support of charities.

Lisa's 100 workouts will consist of running, yoga, weight-lifting and HIIT (high intensity interval training) workouts, all from home.

She said, "I'm excited by this challenge. By sharing small wins and tricky times I hope to inspire and help people who might be starting their diabetes journey or to show that people can be active over the winter months."

Roz Rosenblatt, Diabetes UK Head of London, said: ""This year we've seen demand for our services reach record levels, while our own funding has been significantly impacted. More so than ever, people with diabetes need us and so we are very grateful to Lisa for her efforts and we wish her luck."

People with type 1 diabetes cannot produce insulin. About 8 per cent of people with diabetes have type 1. No one knows exactly what causes it, but it's not to do with being overweight and it isn't currently preventable. It's the most common type of diabetes in children and young adults, starting suddenly and getting worse quickly. Type 1 diabetes is treated by daily insulin doses - taken either by injections or via an insulin pump. It is also recommended to follow a healthy diet and take regular physical activity

To sponsor Lisa visit this page.
November 27, 2020