Home Improvement Services in Fulham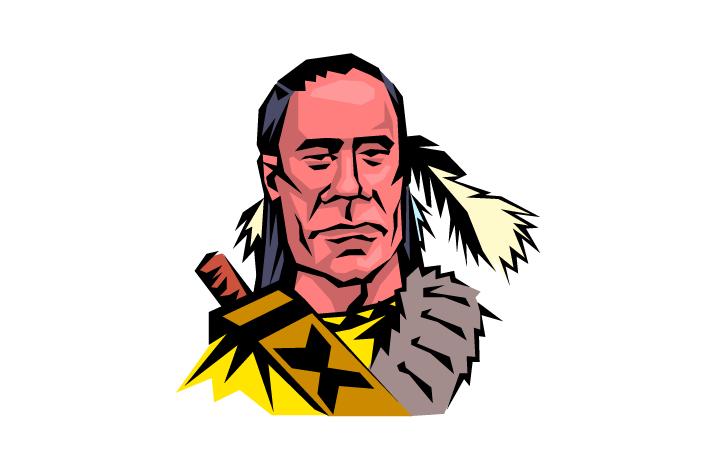 We have called this section Geronimo because it combats cowboys. All the home improvement services that are ranked on these pages have been suggested by site members.
On request we will list a local business for free if they are resident in Fulham.
The listings are primarily for local businesses who get customers by word of mouth - if a service is advertising elsewhere there may be restrictions on the type of listing they receive.
We make every effort to ensure the submissions are genuine and we may call members who make a suggestion to check their independence. If you use a service on our list and are unhappy with it please tell us but we accept no liability for any misadventure that occurs as a result of using this site.